Exhibition at Hummel Gallery
DOMINIK STEIGER AND HIS ENTOURAGE
29.9. until 26.11. 2022
from the invitation of Julius Hummel:
"Our exhibition shows paintings and drawings, with a selection of works by artists who have a thematic or temporal context to Dominik Steiger.
Joseh Beuys, Marcel Duchamp, Gelitin, Friedrich Kiesler, Dieter Roth, Jing Song, Object, China 19th cent., Felix Gonález-Torres, Man Ray, Franz West, works from around the Viennese University for applied arts from 1900-1030."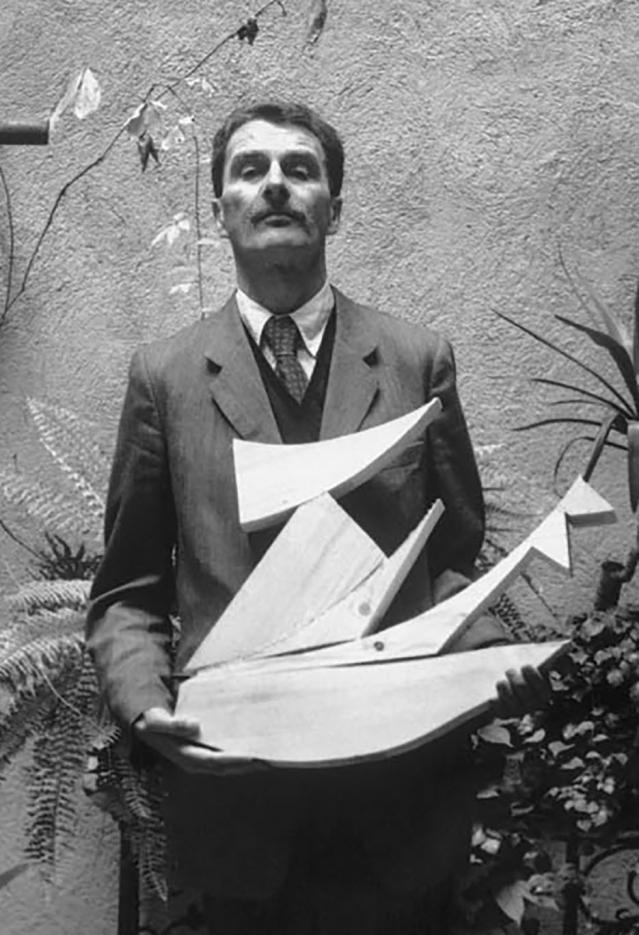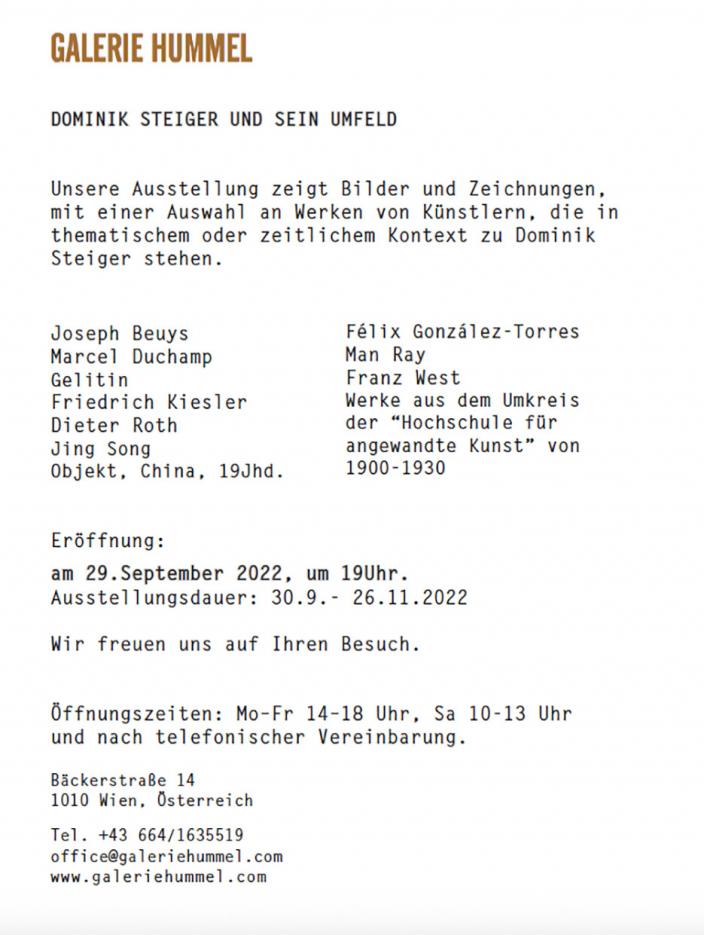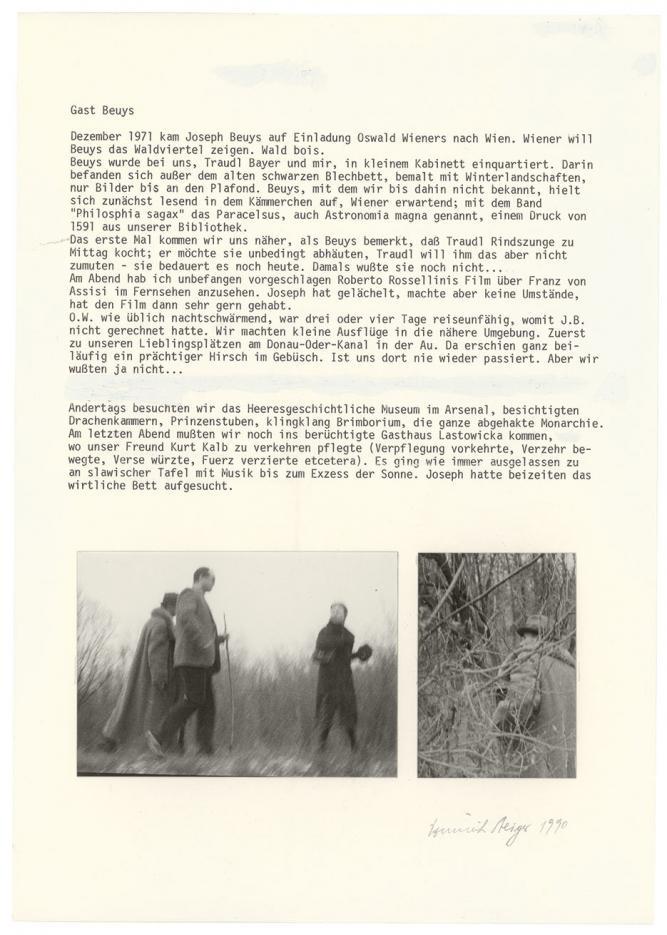 Dominik Steiger: Guest Beuys, 1990. typescript, correction white, collage, pencil on paper, 29,7 x 20,9 cm. Two B/W photographs by Dominik Steiger, left: 7.3 x 10.4 cm,
right: 7,3 x 5,1 cm. Facsimile first published in: Julius Hummel (ed.), Beuys en Viena, Exhib-Cat., Casa de la Cultura, Santa Cruz, Vienna 1991, p. 61
Ausstellungsbeteiligung
LUDWIG WITTGENSTEIN
Photography as analytical practice
Leopold Museum
12.11.2021 to 06.03.2022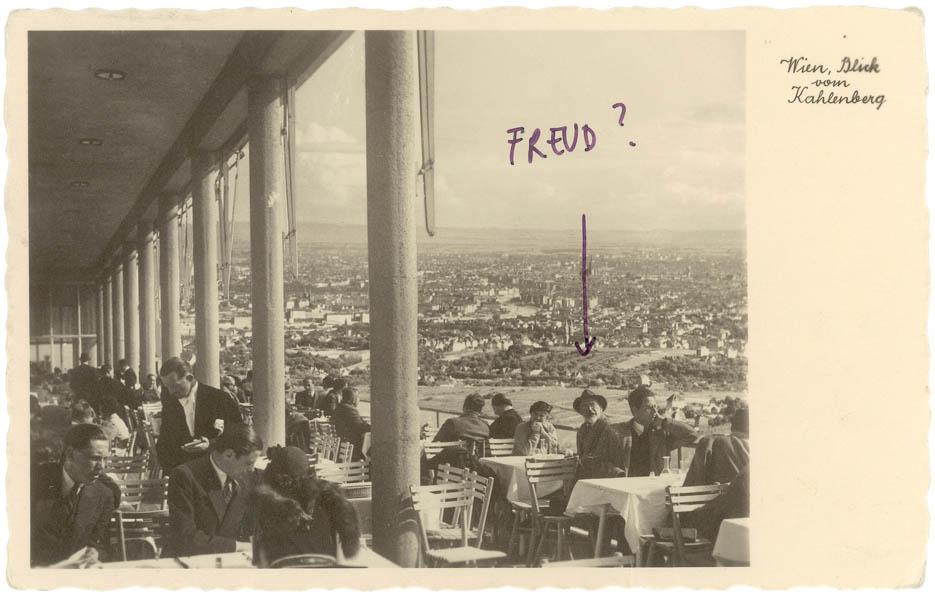 FREUD?, Undatierte Korrespondenzkarte von Mia Williams an Traudl Bayer, Blick vom Kahlenberg mit handschriftlichem Zusatz des Künstlers, 8,8 x 14 cm
Einzelausstellung
Dominik STEIGER
Tagtraumarbeiter
Neue Galerie Graz Joanneumsviertel, BRUSEUM
16.10.2020 bis 31.05.2021
Curated by Roman Grabner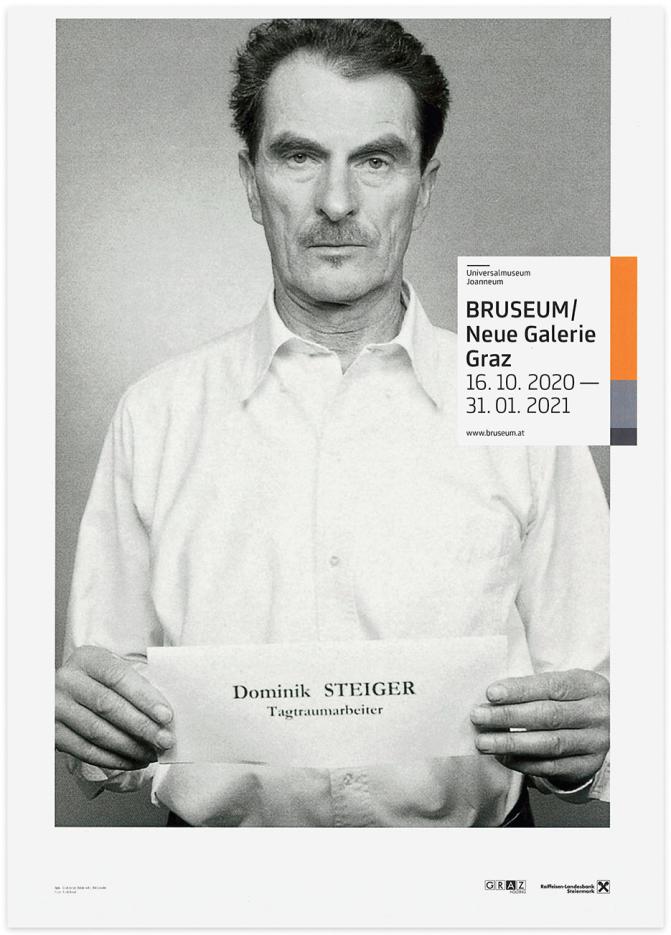 New Book
(mühelos) STÜSSELCHENS
Ritter Verlag, 2020
98 texts, 34 images
With a contribution by Franz Josef Czernin
Edited by Renate Ganser
www.ritterbooks.com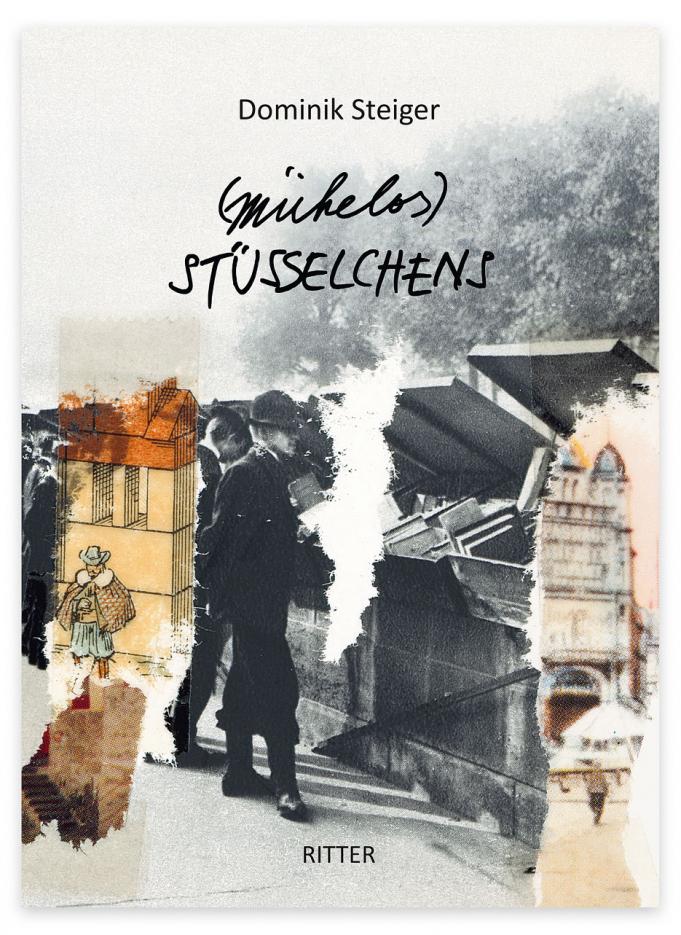 Der vorliegende Band versammelt Prosaminiaturen aus Dominik Steigers Nachlass, Zeugnisse seines täglichen Schreibgeschäfts bis in die letzten Lebensmonate: Betrachtungen und Rückblicke, Wunschprojektionen, aber auch Schreckensvisionen eines "Tagtraumarbeiters". Wunderhafte Erzählungen von einem holzlosen Eiland, einem Besuch in der Arktis oder von einem Indianer-Prozess halten den Irrläufen "fragmentierter Neuzeitler" Vorstellungen von einer engen Verständigung zwischen Blumen, Himmelskörpern, Tier und Mensch entgegen. Gleichsam auf das leere Blatt gefallen, eignet diesen Arbeiten ein unverwechselbarer Gestus des Flüchtigen an, der Versprecher und Schreibfehler als Mitteilungen des Unbewussten gelten lässt. Steigers Sprachspiele eröffnen – jenseits der schalen Abstraktheit gängiger Idiomatik – einen unverstellten Zugang zu den Phänomenen, führen Geistiges und Somatisches in der sinnlich-konkreten Neuformulierung unserer Erfahrungen und Phantasiewelten zusammen. Solcher Art verheißt kreatives Schreiben Trost und Auswege aus Atmosphären der Verlorenheit und der Resignation über eine alles in Besitz nehmende, natur- und geistferne Nutzwelt. 
Wechselspielend mit Stimmungen einzelner Texte enthält "(mühelos) STÜSSELCHENS" eine Auswahl an Faksimiles aus den "kulturcollagen", einer der fundamentalen Werkgruppen des singulären bildnerischen OEuvres von Dominik Steiger.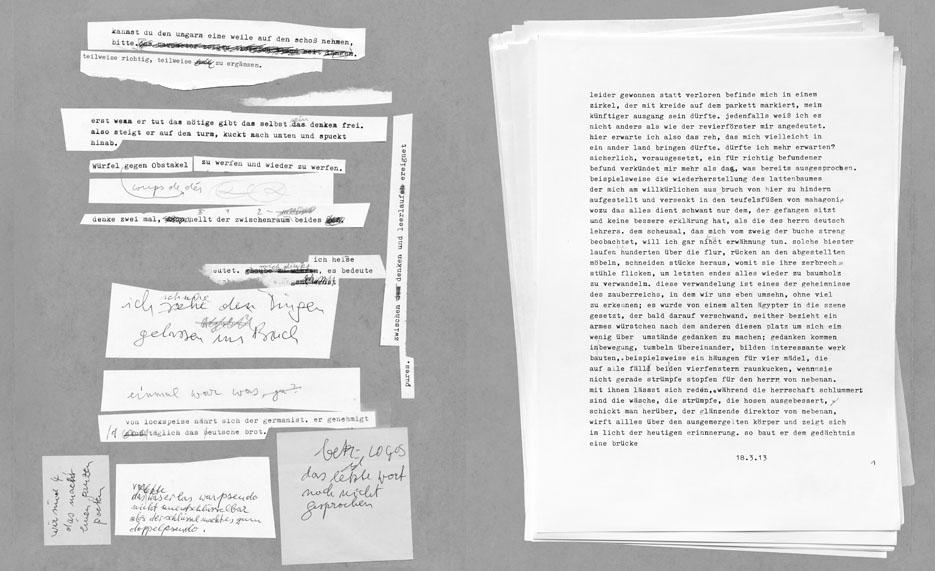 Textmappe (mühelos) STÜSSELCHENS
exhibition participation
SKULPTUREN
Altes Mesnerhaus Ausserteuchen
July 28th to August 24th, opening: July 27th 2019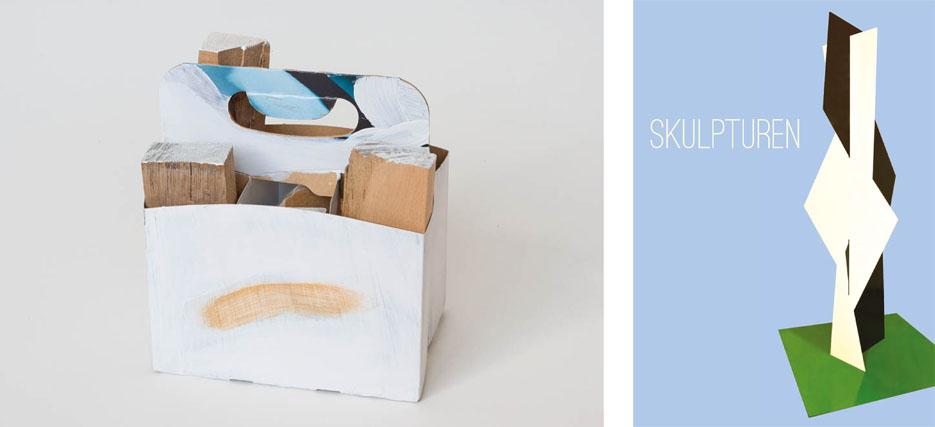 Beschw., 2002. Skulptur; Einladungskarte SKULPTUREN, Titanilla Eisenhart
exhibition participation
Power of Language. From the Collections
Museum der Moderne Salzburg, Mönchsberg, Sammlung Generali Foundation
October, 20, 2018 to April, 7, 2019, Opening: October, 19, 2018
more: Museum der Moderne Salzburg
more: Generali Foundation, Collection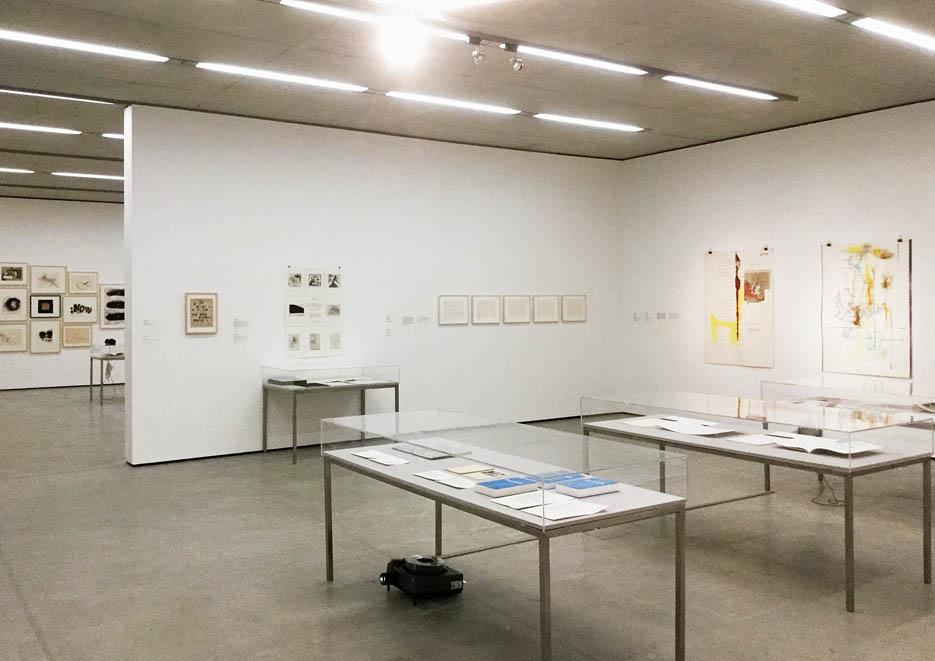 Ausstellungsansicht, Macht der Sprache, Museum der Moderne Salzburg, 2018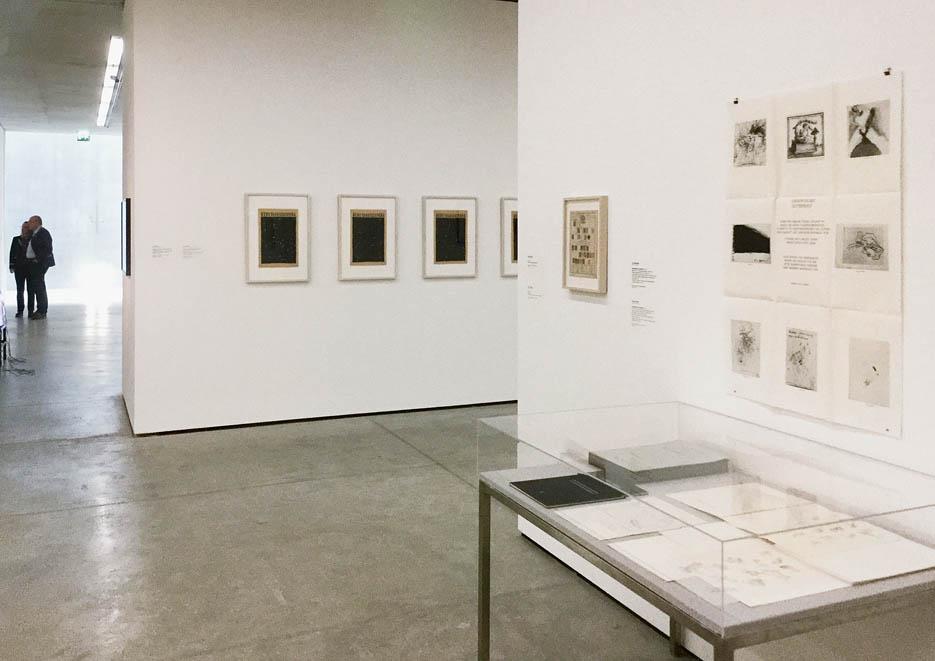 Ausstellungsansicht, Macht der Sprache, Museum der Moderne Salzburg, 2018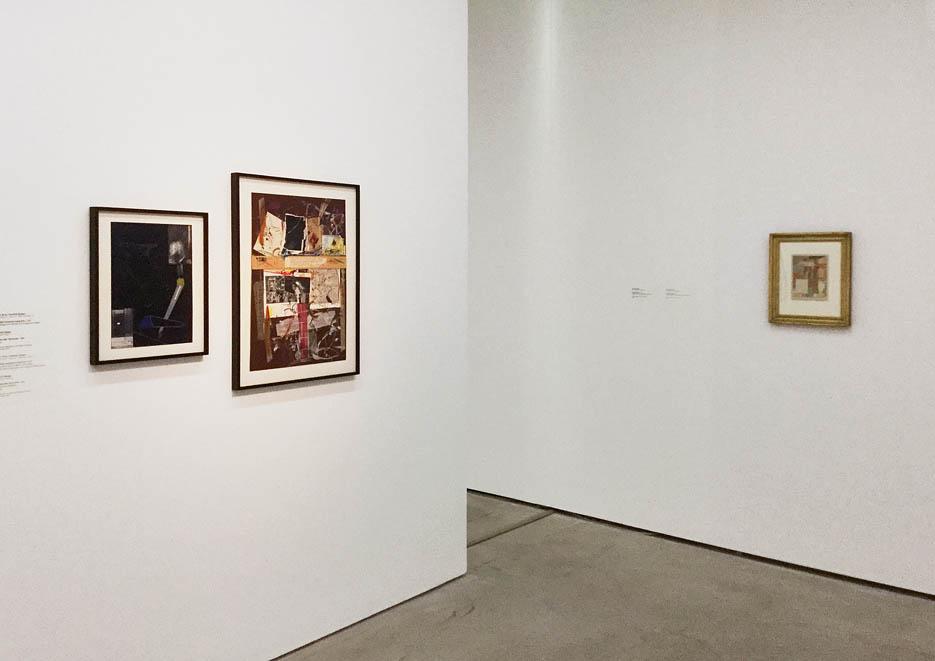 Ausstellungsansicht, Macht der Sprache, Museum der Moderne Salzburg, 2018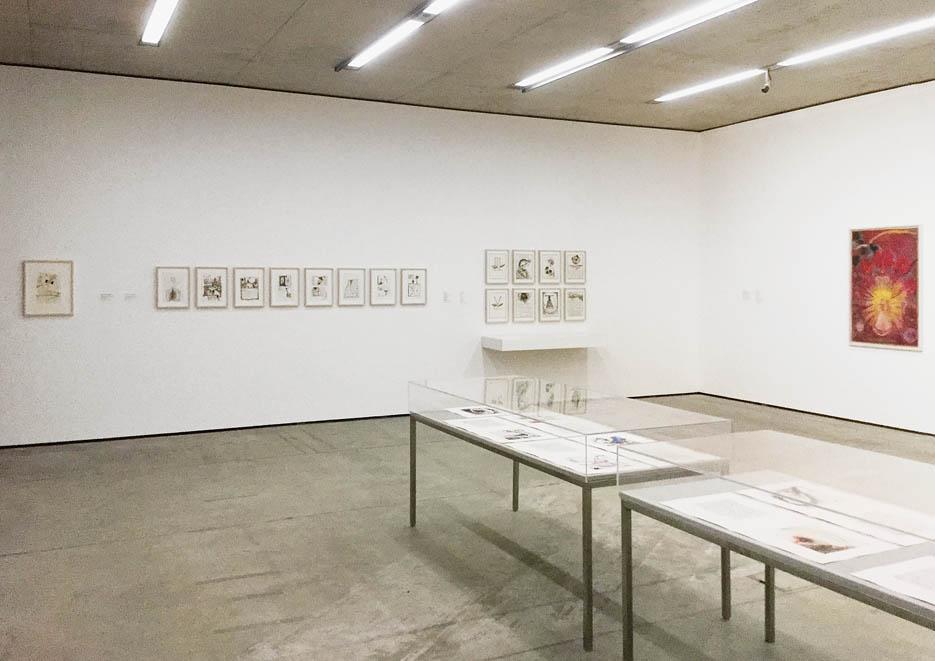 Ausstellungsansicht, Macht der Sprache, Museum der Moderne Salzburg, 2018